Uncomfortable Conversations with a
Black Man
Episode 1
Emmanuel Acho sits down to have an "uncomfortable conversation" with white America, in order to educate and inform on racism, system racism, social injustice, rioting & the hurt African Americans are feeling today.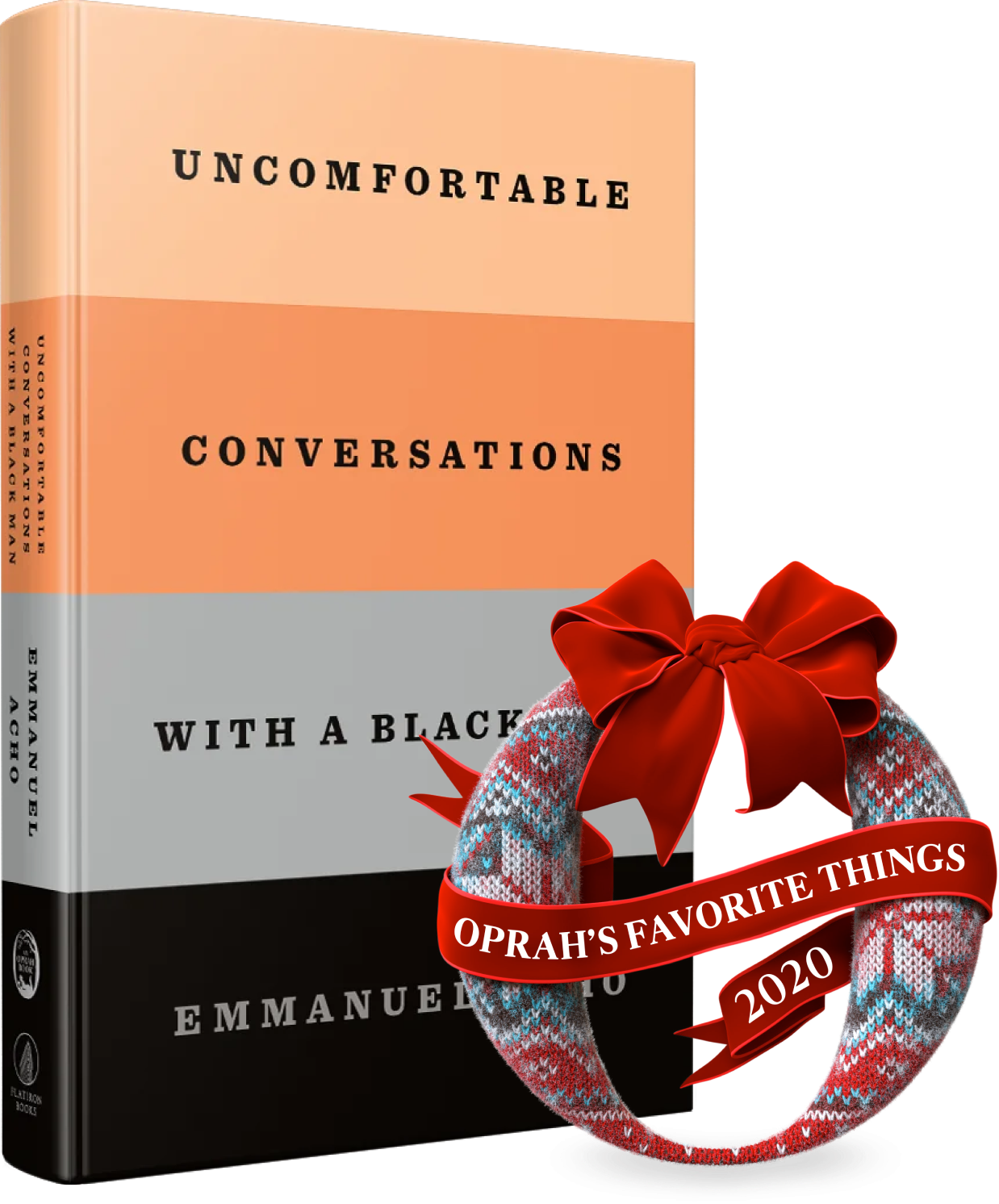 Available Now
Order your copy of the book!
In this book, Emmanuel Acho creates a dialogue that is honest, straightforward, and accessible to those seeking answers. This is a conversation that needs to happen to mend the racial divide in our world.
What is uncomfortable conversations with a black man
Racism is not a virus of the body; it is a virus of the mind, and unfortunately, it can be lethal.
But you cannot fix a problem that you do not know you have. And if "ignorance is bliss", in this case, bliss has caused bondage and pain for others. But there is a fix. We can all access the life-saving medicine that will cure the world's most ailing, long-lasting pandemic. But in order to access it, we're going to have to have some uncomfortable conversations.